School of Kinesiology renovation and addition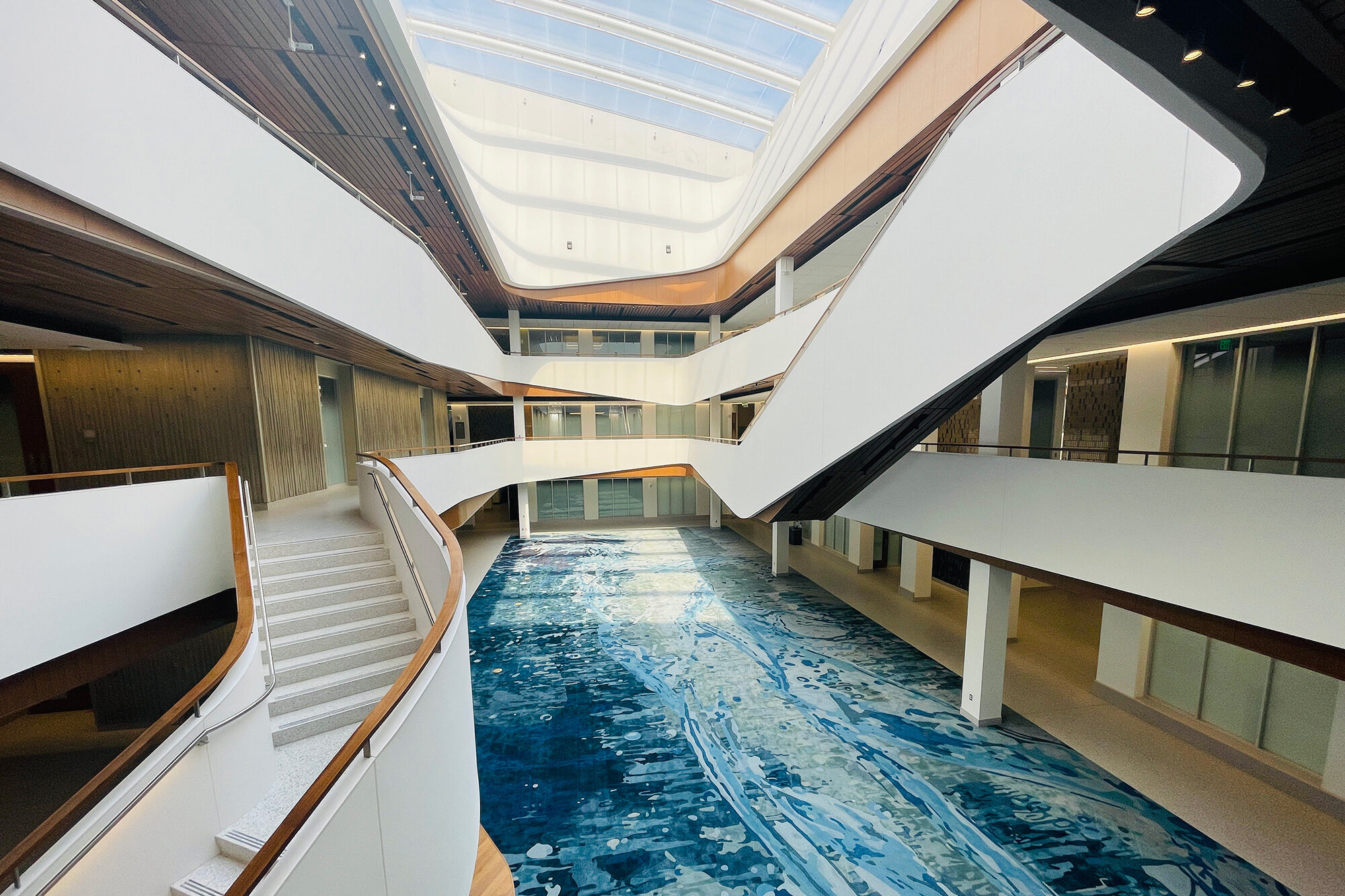 The School of Kinesiology moved into its new home on the Diag in January 2021. The $120 million project included a deep renovation of the existing 183,000-square-foot building, plus a 62,000-square-foot infill addition within an exterior courtyard.
The building, originally constructed in 1915 and called the Edward Henry Kraus Building, includes research labs, a vivarium, classrooms, faculty offices and common spaces. After this transformative renovation, all of the School of Kinesiology's facilities — classrooms, laboratories, academic and career advising offices, collaboration spaces and more — are now together in one location in the heart of Central Campus. It is the first time in the school's history that all faculty, students, staff and research are under one roof.
The project also earned LEED Gold building certification from the U.S. Green Building Council in recognition of sustainability efforts. LEED, which stands for Leadership in Energy and Environmental Design, is the most widely used green building rating system in the world. It recognizes sustainability efforts to create healthy, highly efficient and cost-saving green buildings on one of four levels: Certified, Silver, Gold and Platinum.